euroSPG4
SPG4 is the most frequent sub-type of HSP. A genetic defect causes insufficient production of the protein Spastin. There is evidence from in vitro and in vivo studies that neddylation inhibiting drugs can recover Spastin to near normal levels.
The consortium euroSPG4 composed by researchers, physicians and patients aims to provide causal cure by approaching the following goals: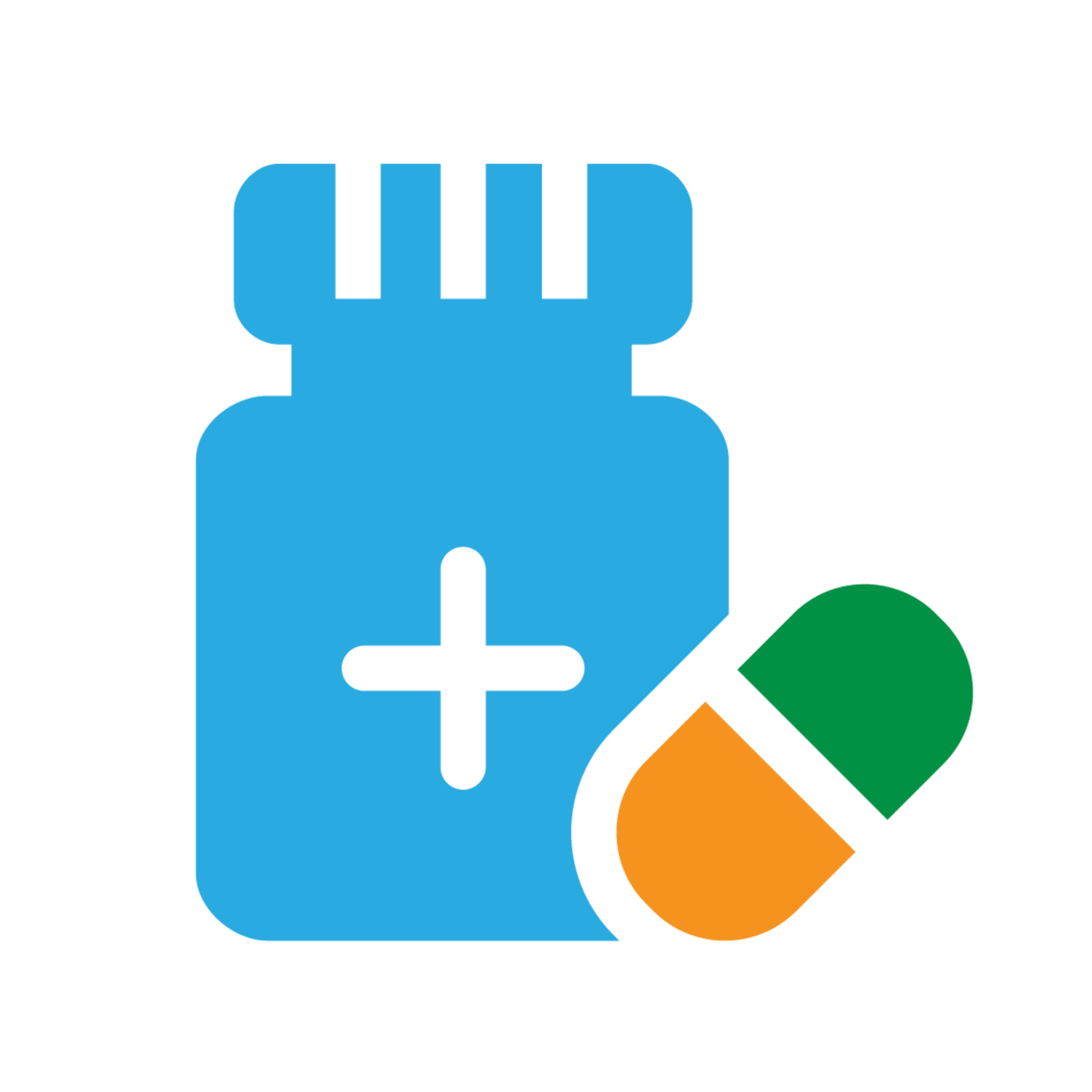 Availability of a spastin recovery drug for HSP therapy.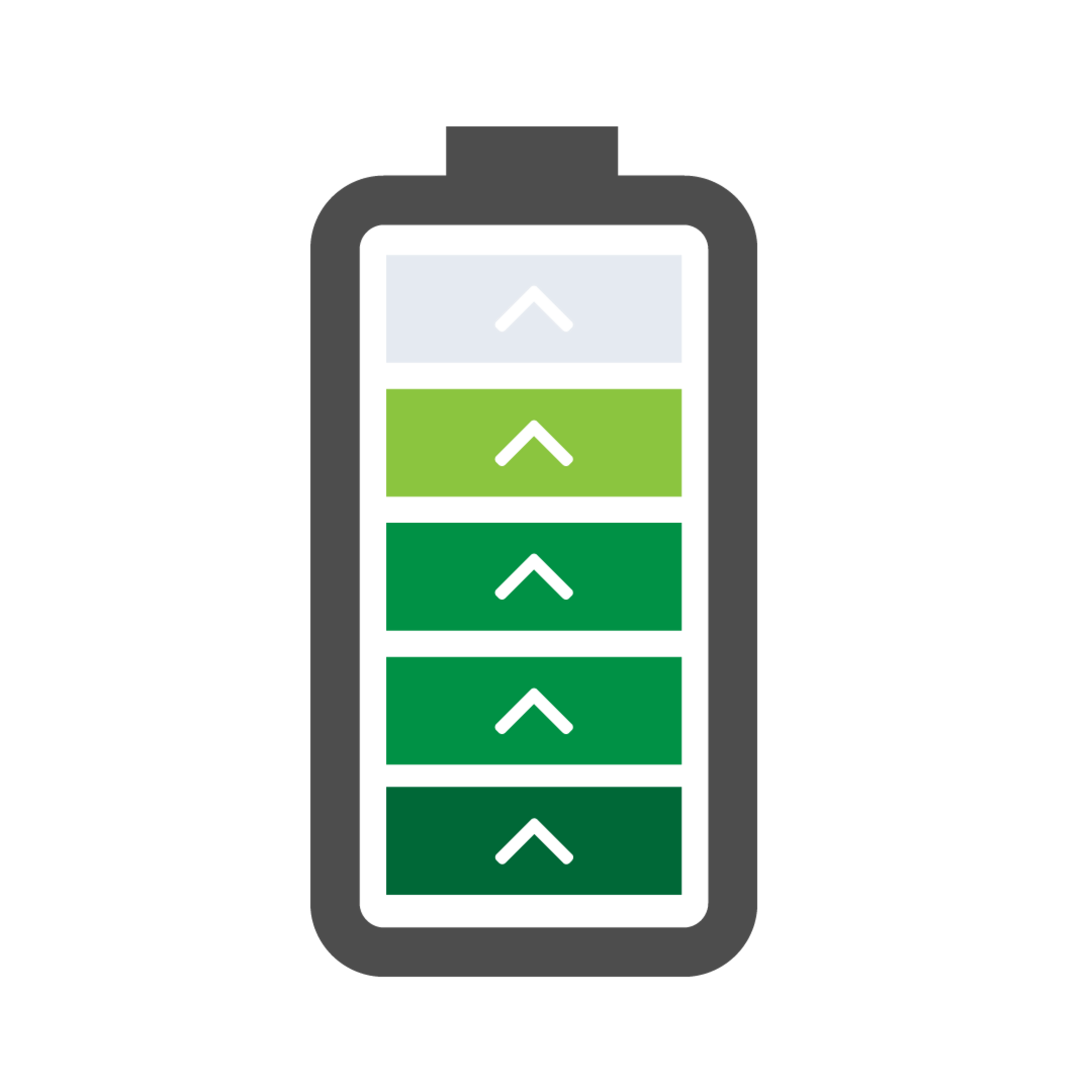 A concept for monitoring Spastin recovery from blood samples for guiding development of therapy.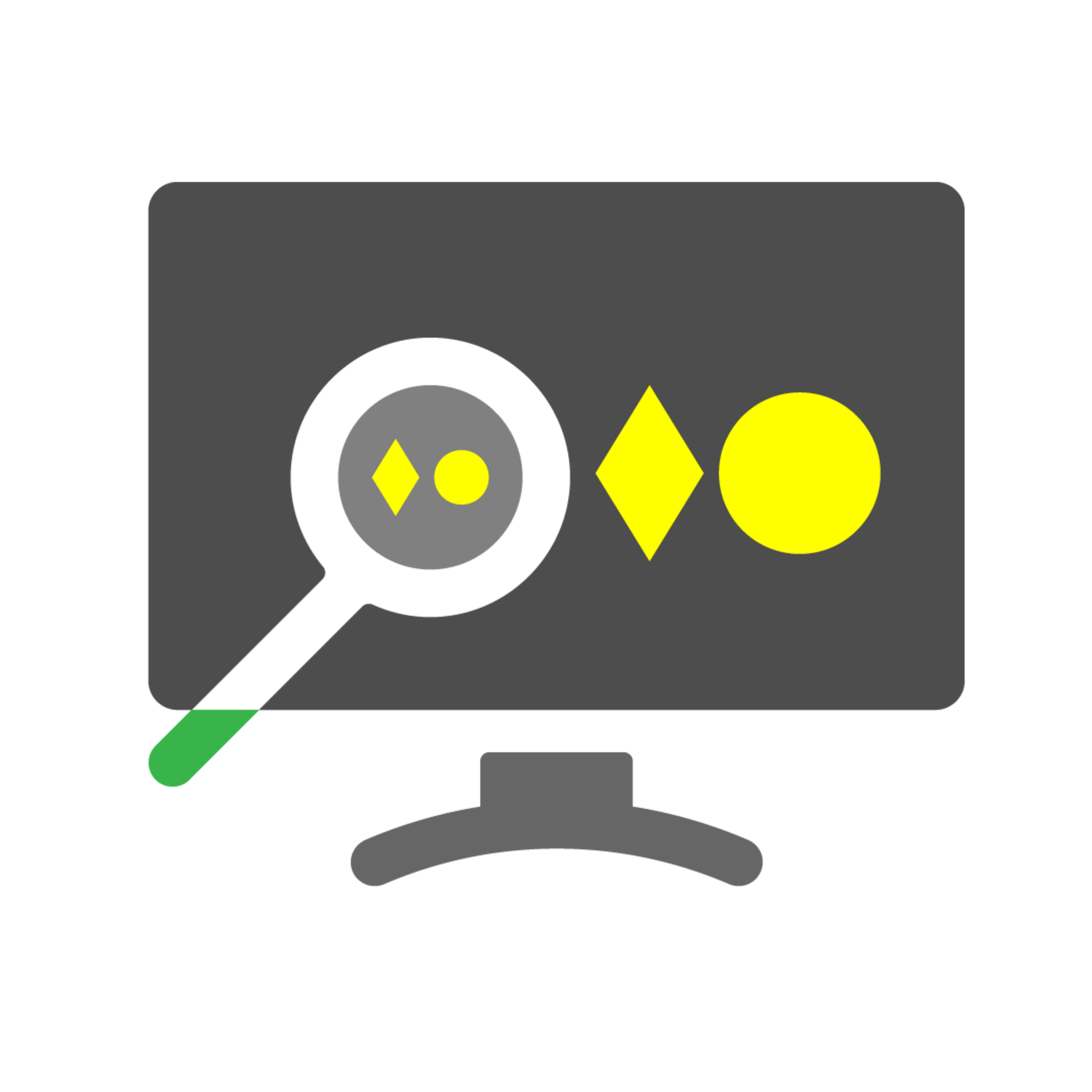 Proof of safety and Spastin recovery in clinical trials.